We place PERM recruitment "Immigration Ads".

Our Immigration Advertising Services:

We specialize in pricing, proofing, placement, and evidence collection for 20 CFR Part 656.17 compliant classified advertising ("Immigration ads") for Attorneys and Employers involved in the PERM Labor Certification process.
We offer Attorneys a complete range of packaged PERM Recruitment Advertising options to assist their clients in completing the complex recruitment ad phase.
Attorney Benefits: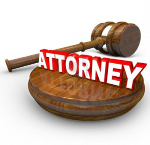 Transparency and in-house cost reduction.  Our service allows attorneys to supervise the ad process, while reducing in-house overhead associated with staff labor and accounting tasks.
Compliance and evidence collection:  We handle 20 CFR Part 656.17 EB-related ads exclusively.  Our focus is 100% on the success of the recruitment phase.  The media outlets we work with know you expect ads to run on time, and actionable evidence delivered immediately thereafter.
Employer Benefits: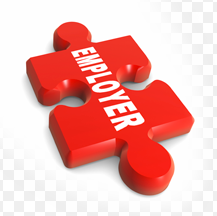 Peace of Mind:  The petitioner has the assurance that their attorney is supervising the process, whilst we are executing the recruitment ads per the intended case design.
Cost Savings:  Our designation as an ad agency affords us reduced costs on the employer's ads, making it less expensive than if they ran the ads themselves.
Recruitment Ad Options:
U. S. Dept. Of Labor "Mandatory" Recruitment Requirements:
2 Consecutive Sunday Newspaper ads (General Circulation)

30 Day State Workforce Authority Job Order
U. S. Dept. Of Labor "Additional" Recruitment Requirements:
Local Newspaper

Employer Website 30 Day Job Posting

FM Radio

Trade Journal

Online Job Search Board
Ad Billing & Document Shipping Options:
Direct Billing
Credit Cards
Paypal