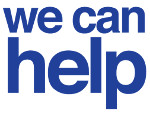 We Can Place This For You:
If you are an Employer / Petition, or Attorney / Law Firm, and would like our firm to place a SWA Job Order in the State of New Jersey on your behalf for the purposes of completing recruitment for a PERM Labor Certification, please fill out our simple PERM Ad Quote Request Form. This form is also on this page to the right of this text.
Our staff will reply back with the necessary information to get this done immediately, or within your required case schedule.

For interested State Authorities, We Do Not Charge For SWA Job Orders but rather the service of coordination and evidential documentation of the postings.
New Jersey LWD Alien Labor Certification: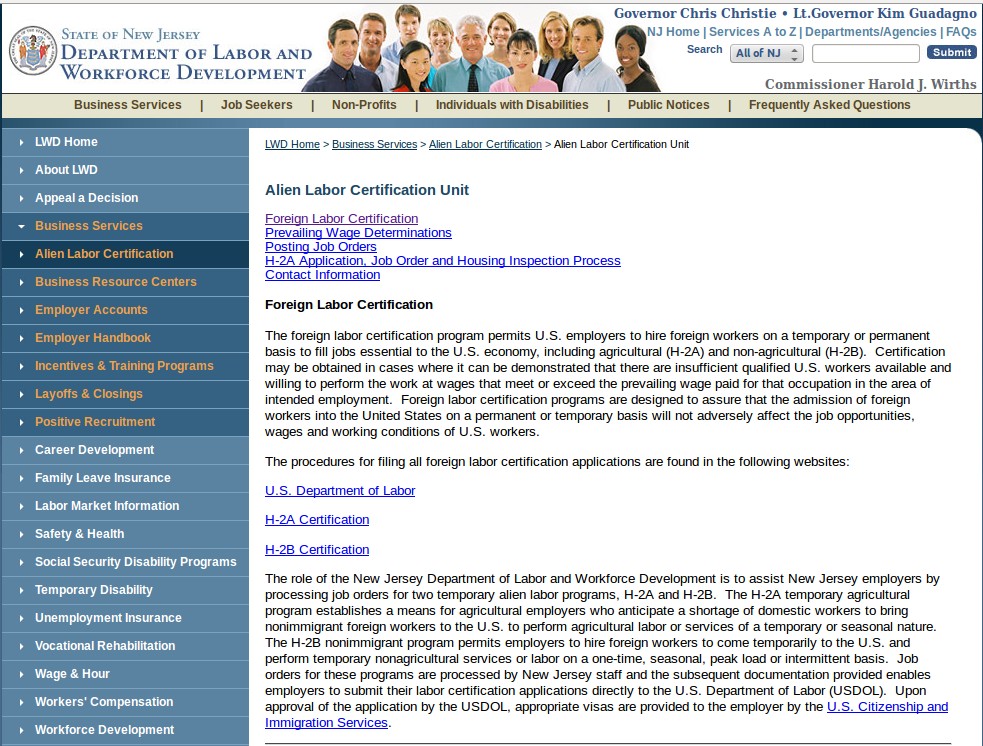 http://lwd.dol.state.nj.us/labor/employer/aliencrt/AlienLaborCert.html#1
You then go to the center of the page regarding Post a Job Order: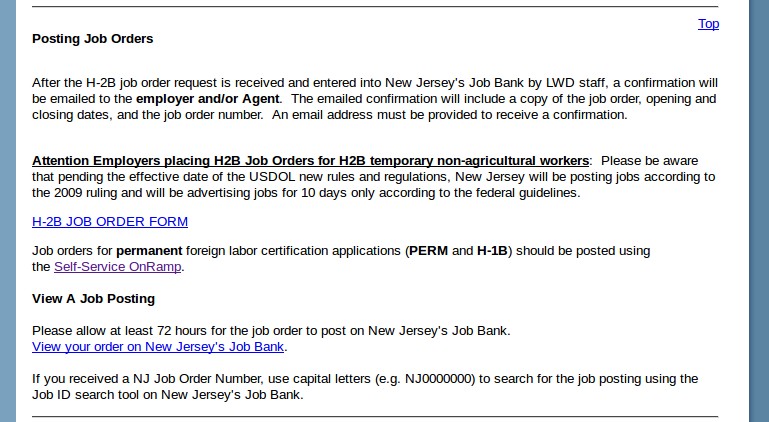 Register a Business for Tax and Employer Purposes
As stated on the NJ Govt website:
Job orders for permanent foreign labor certification applications (PERM and H-1B) should be posted using the Self-Service OnRamp.
The page gives you the option to login if you already have a New Jersey SWA account, or the option to Register to create a new one. When you register for a new account the screen looks like this: