Our packaged PERM Employer Website service provides a simple, inexpensive way to advertise your PERM Employer Website job posting on your own company's website, quickly and easily.
Affordable "Additional" Recruitment option for only $180.00?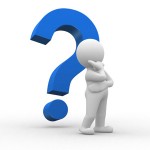 Even if your company already has a website for your business, our Employer Website service eliminates the complexity and expense of creating your own Employer Website job-posting page.
No consultants, no meetings, no management—fill out one form and you're done. Our service is much less expensive than the standard rates of most web-designers, consultants, and internet service providers, and it's less expensive than other recruitment options. Direct billing to employers is available.
Does Dept. Of Labor Accept These?

Yes, we have done over 2,000 these since the PERM changes in 2005. Our service was designed with the PERM application process in mind, so it provides far better service for the employer and attorney as you try to meet tight Department of Labor and BCIS filing deadlines.
Fourth "Additional" Recruitment Option?

Why would an attorney recommend a fourth "additional" recruitment option when DOL only specifies 3 are mandatory? One word, -Insurance. And cheap insurance at that. If one of the other forms of recruitment are faulted, -it turns the whole case upside down. This provides a low-cost, extra option that could come in handy.
What Do The Employer Web Sites & Evidence Printouts Look Like?

There's a slide show gallery here, as well as on the right sidebar of this page that shows everything. The printouts are done by using Mozilla Firefox or Google Chrome web browser's Print To File feature, which saves files as PDF's. Also, we use a tool called Shutter, which highlights anything on a computer screen, in this case the website, and saves a snapshot in PDF. This way, for websites that have visible dated materials like news feeds, it gets captured and DOL can see the posting date.
First One Is Free, See It Work On Your Case: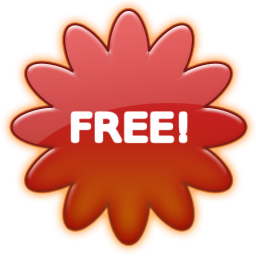 Try  this product on a case for FREE! When you buy a full PERM Recruitment ad package, we'll include one Employer Website Job Posting for free. When you see it doesn't get rejected, that's the best proof it works as we describe.
This way, in the future, you are able to lower the overall cost of recruitment ad packages, which in turn gives employers more incentive to say "yes" to the sponsorship question. And, that, in turn, of course means more cases for attorneys & law firms.
How Does It Actually Work?

We buy a domain in the employer's name similar to their existing domain name. We post a high-quality template, and create an entire company website, as well as a job posting page. We document this page on the first, fifteenth, and thirtieth day. We send you the PDF documents, and you can file them for use in the recruitment report should they be requested by DOL at a later date.
Using our on-line posting management tools, your attorney can schedule, edit, and manage your job postings directly, with no additional effort on your part.
 Our Packaged PERM Employer Website Service Includes:
30-day PERM job-posting website, designed to meet Department of Labor (20 CFR 656.17) requirements as part or all of an PERM Employer website.
A new business domain name of your choice, registered to your business for one year.
Evidential printouts for use in Labor Certification applications, provided automatically to your attorney
Your Evidential Printout will be formatted as a PDF document, click here for the example: Sample PERM Employer-Website-30-Day-Job-Posting-Evidential-Printout
How To Purchase
To purchase our PERM Employer Website, just fill out the Quote Request Form on the right side of this page or click here that accompanied our brochure and return it, along with the requested fees, to your attorney or immigration service provider. Or you can contact PERM-Ads.com directly at 1-844-504-7376 (toll free in the U.S.).
Choose from hundreds of templates: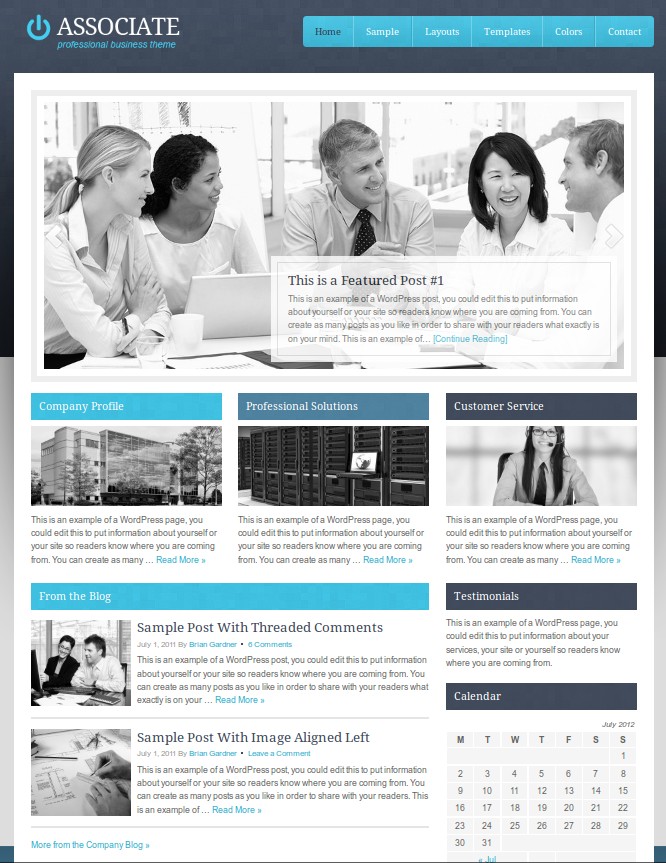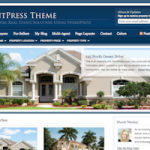 Order Online – Get A Quote
PERM Employer Website