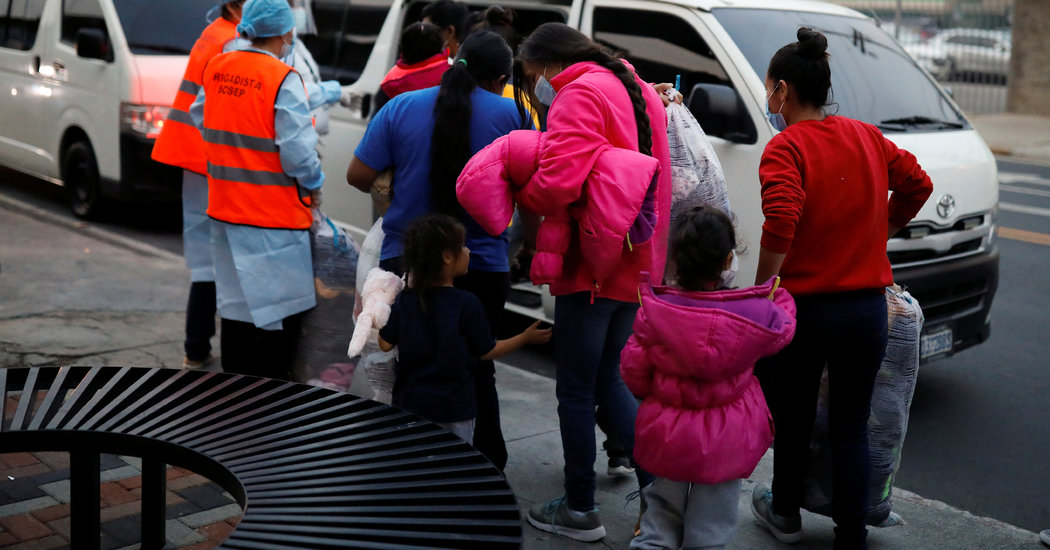 Trump's Assault On DACA continues even after the Supreme Courts' decision to protect the DACA program. The celebration was cut short since President Trump already said he plans to keep pushing to end DACA.
Last week, the Centers for Disease Control indefinitely extended an order barring the entry of migrants seeking protection at land borders, including children. This order, first issued in March, openly disregards the federal anti-trafficking law that requires the government to place unaccompanied children into protective custody and allowing them to go before an asylum officer or judge.
So far, Border Patrol agents, who have not been trained on how to ask for or evaluate testimony, have turned back more than 2,000 children, either sending them back over the bridge to Mexico or putting them on Immigration and Customs Enforcement flights back to their home country.
All 50 states require under the law that before a child is placed with a family, or sent across state lines, a judge must determine whether that child will be safe or not. Right now, this requirement is not in effect due to the pandemic. Unaccompanied immigrant children deserve no less — we have an obligation, under federal and international law, to learn their stories and make sure the next place they land they'll be safe.
Next article here