PERM-Ads.com has a monthly pricing deal with several major radio stations in Houston, for immigration law firms running Labor Certification recruitment ads.
These rates are verified weekly with the stations.
Houston Radio Ad Rates 2013:
30 Seconds

– 1 Day spot (6am-7pm) + 1 Night spot (7pm-12m):

$610.00


60 Seconds

– 1 Day spot (6am-7pm) + 1 Night spot (7pm-12m):

$705.00
Includes: Script, Invoice/Affidavit & MP3 Audio File for DOL Recruitment Report
Is Employer Within The Radio Station's Range?

If the employer's zip code is within this Radio Station Coverage Map or our Greater Houston Area Zip Code list, they are in range & you can request a quote document from this page. The zip code list can be downloaded as PDF.
Send Me A Houston TX Radio Quote / Invoice
This form will email you a completed Quote from PERM-Ads.com for a Houston TX Radio ad that can be given to the Employer/Petitioner for review, or your Accounting Dept. for credit card pre-payment. This is NOT a payment form.



Radio Signal Coverage Area:

The coverage area includes these zip codes:
Here's a map of the coverage area. Click on the image for the full size map.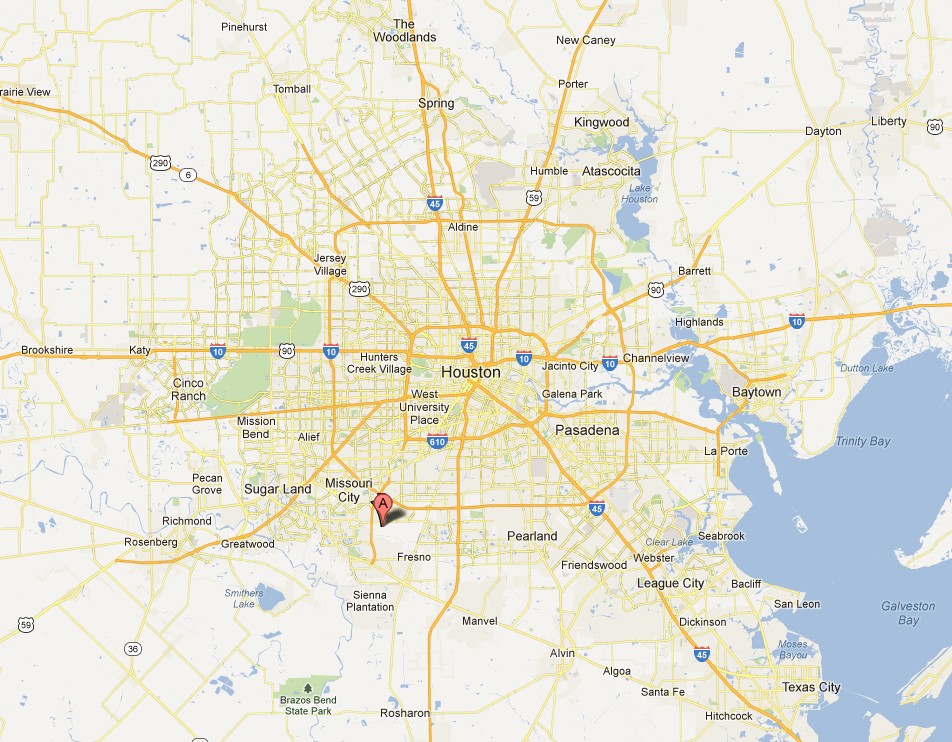 What Kind Of Documentation Is Provided?

We work closely with the attorney and radio station to compose a script, which is saved as PDF, and forwarded to you along with a Broadcast Contract from the station. Once the station runs it's monthly accounting, we forward you their Invoice, which usually has affidavit language attesting that the ads have run, as well as statements as to time and date. We also forward the MP3 from the station's production team. These items are very useful during DOL audits. Specifically, DOL always likes to see the script! They want to verify the job ad text matches what was given in the recruitment report.
Need Other "additional" Recruitment Ads?

Our firm covers many other forms of recruitment advertising, give is a call at 1-855-PERM-Ads or fill our our full recruitment ad quote request form. Our service is designed with the PERM recruitment advertising process in mind, so you can be assured that our attention to detail, timely performance, and professional experience will get you the best results.
What Media Types Do We Offer?
Our service covers national & local newspapers, business & trade journals, FM terrestrial Radio, Employer Websites with 30 Days Job Postings, SWA Registration & 30 Day Job Orders, Monster.com & Careerbuilder, a custom Job Search Board http://www.job-search-board.com, as well as a tracking system dedicated to giving attorneys and employers full access to the real-time status of their ad placements & tear sheet deliveries.